National University Podcast: Tuition Reduction Scholarships
September 30, 2020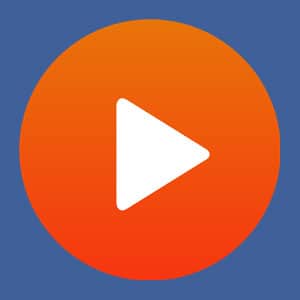 Learn more about National University and review your Scripps Mercy Physician Partners Tuition Reduction Scholarship – a 15% discount on your tuition for members including physicians, medical assistants, and physician assistants. In addition, Scripps Mercy Physician Partners and National University are extending a 10% tuition reduction scholarship to spouses, domestic partners, and dependents of Scripps Mercy Physician Partners members.
This podcast covers:
Quarterly and monthly classes offered online
75+ programs
Monthly start dates and year-round enrollment
Flexible transfer credit policies
Dedicated student services tailored to working professionals
One-on-one advising and program estimate for reviewing transferrable credits
Financial aid and more!
Click on the orange "play button" below to listen to this podcast!
Presented by:
Xiomara Flores
Account Specialist, Healthcare | Workforce Education Solutions
Visit Website