National University Podcast: Scholarship & Grant Opportunities
October 13, 2020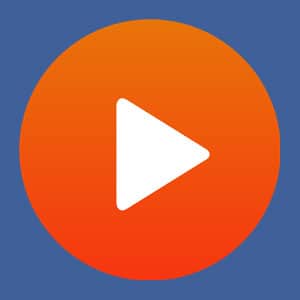 National University is dedicated to making higher education affordable, as well as accessible. In addition to the SMPP Tuition Reduction Scholarship, NU has many other opportunities available.
This podcast provides an overview of the following opportunities:
SMPP NU partnership
Fast track Scholarship
The opportunity Scholarship
Healthcare Promise Scholarship
Associate Degree for Transfer Scholarship
Transfer to Success Scholarship
Public Safety Promise Scholarship
Other ways to reduce tuition cost & financing options
For more information, please visit NU's Scholarship Page.
Click on the orange "play button" below to listen to this podcast!
Presented by:
Xiomara Flores
Account Specialist, Healthcare | Workforce Education Solutions
Visit Website