Doctible Podcast: Company Overview
February 21, 2021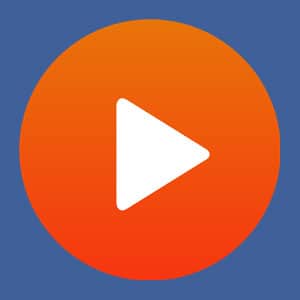 This podcast covers:
General information about Doctible
How has COVID changed the healthcare landscape related to technology?
How are patients finding a doctor in 2021? What are they looking for when selecting a provider?
What are the ways technology can help a practice operationally and financially?
What are the trends you see coming in healthcare technology?
What are somethings offices can do right now to implement some of these strategies and best practices?
Click on the orange "play button" below to listen to this podcast!
Presented by:
Kelly Zielinski
Senior Business Development Manager
858-244-9376